Kiwifruit Plants & Shelter Trees
Discover our range of kiwifruit and shelter trees. We grow and supply all major varieties of kiwifruit plants, cryptomerias and casuarinas for customers throughout New Zealand.
Kiwifruit Plants & Shelter Trees
Keep an eye out here for updates from the team at Te Puke Nurseries. We'll keep you up to date with the latest industry news, team updates and more!
The Zespri license auctions for SunGold G3 and RubyRed R19 will run from May 1st to May 5th 2023.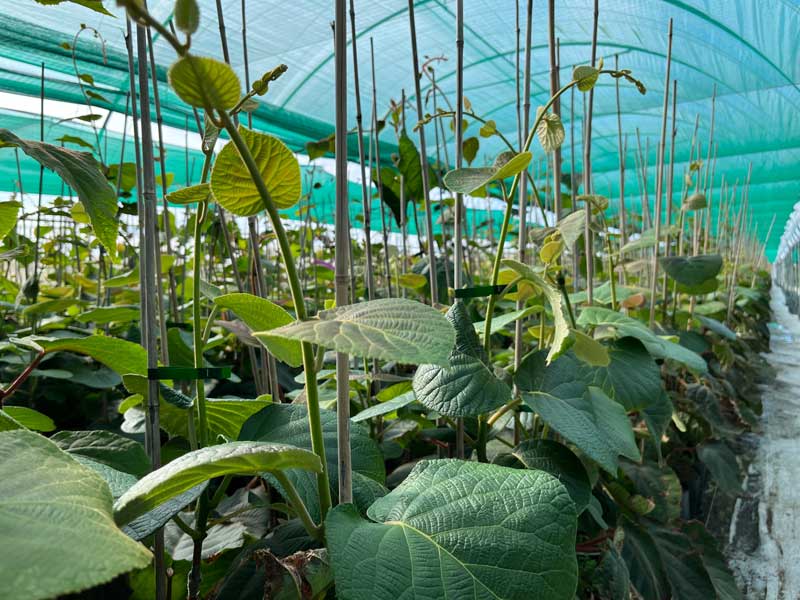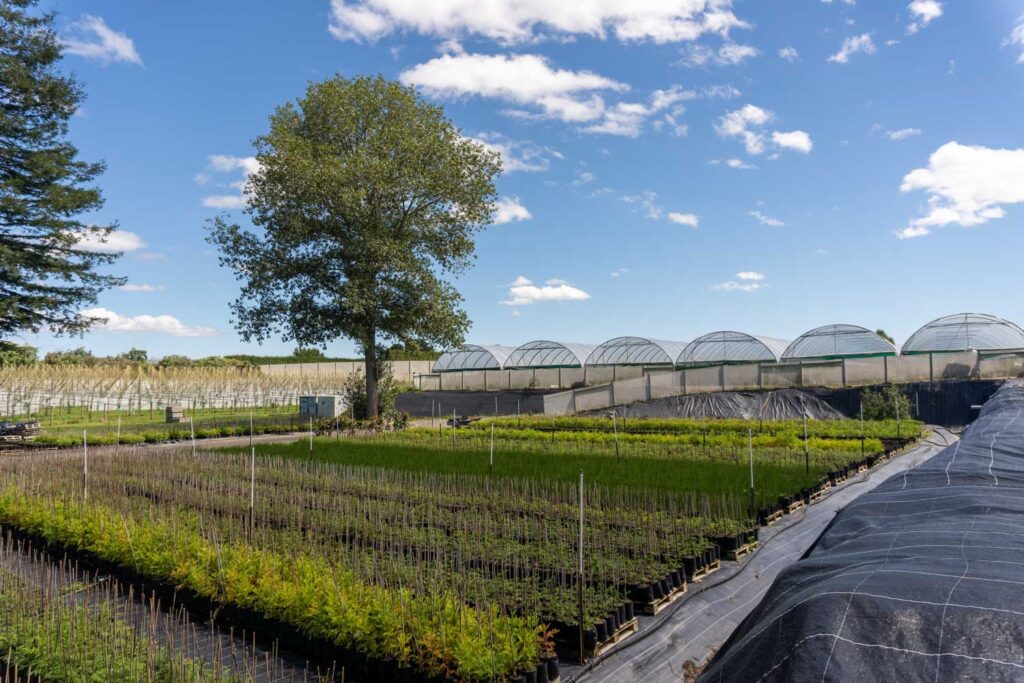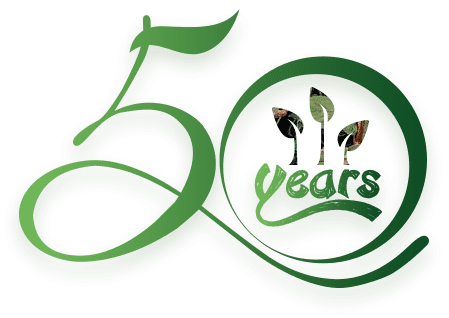 Welcome to Te Puke Nurseries
Kiwifruit plants and shelter trees in the Bay of Plenty & greater NZ for almost 50 years.
At the heart of the kiwifruit capital of the world is Te Puke Nurseries, the foremost provider of consistent and high-quality kiwifruit solutions for growers for over 50 years.
Te Puke Nurseries proudly supplies all kiwifruit varieties, cryptomerias and casuarinas across the North Island using certified grow material from the soil to the tip.
In our nursery, we know what it means to help you during the very first years of your development, and we aim to deliver the kind of support you are looking for.
Cryptomerias & Casuarinas
Growing Kiwifruit Plants, cryptomerias and casuarinas for over 50 years
All of our plants are grown using quality materials, which ensures the best success rate when they reach your place. View our gallery to see the nursery environment, our beautiful plants and everything else Kiwifruit related here at Te Puke Nurseries.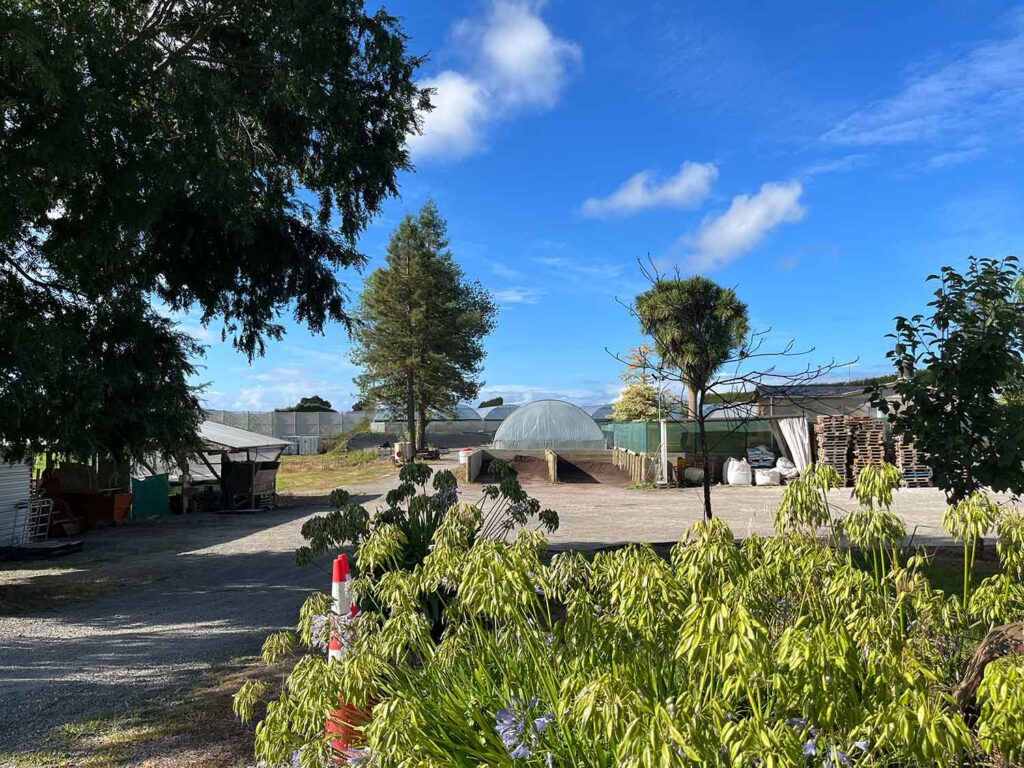 For over 50 years, Te Puke Nurseries has been supplying the gold standard Bruno rootstock. As time has passed, our product line has expanded to include the popular Hayward Green, Zespri SunGold G3, and RubyRed R19 varieties, which are now grown exclusively in pots. We are also proud to be the primary supplier of shelter belt trees such as Cryptomeria japonica and Casuarinas (She-oak) throughout New Zealand. Choose Te Puke Nurseries for reliable and high-quality tree products.